About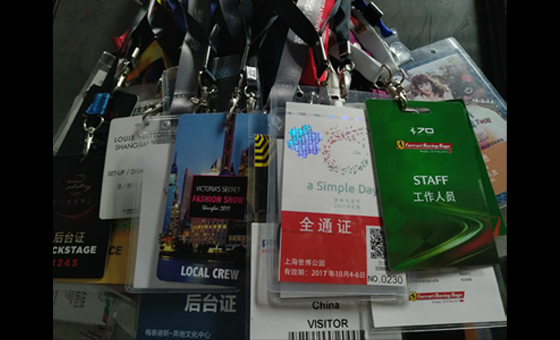 FINESHOW Event and Equipment Services Co.,Ltd established in 2010 which offer services of lighting, audio, vision and rigging support for a broad range of market, conference, performance, event, TV program etc.
We provide secure, stable, quality equipment and professional technical team in order to present excellent stage arts. Up till the present moment, the classification of event that our team has participated and successfully completed, include various ranges and types of events, exhibition, news conference, product announcement conference, high-end business forum, convention, dinner party, fashion show, performance, and award ceremony etc.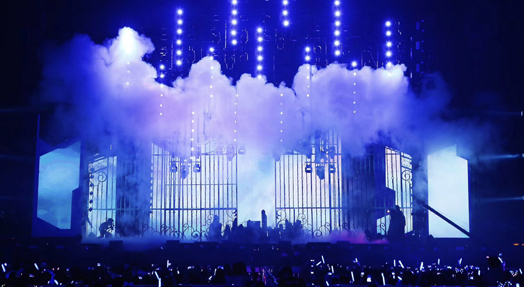 FINESHOW has brought the premier resources, latest information and advanced technology support to the global industry.

We are experienced and take numerous successful cases in Europe, Asia, USA and many other countries. For example, FINESHOW proudly participated and provided services for cultural exchange activities, corporate events, such as "World Expo", "Lantern Festival night in the Forbidden City", "Huawei OTF 2018 Munich" etc. FINESHOW increased its capabilities through building globalization and market development strategy. We set up subsidiaries and continuously expand our scale so that the consumers are able to enjoy our professional and guaranteed service anywhere in the world without the restraint of territories.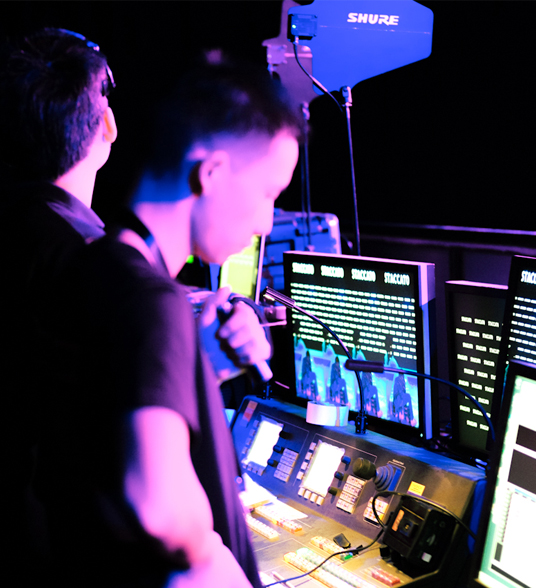 Services
impressive and attractive visual effect of stage, meaningful and inspirational performing techniques.
perfectly integrate technique and art, produce thousands of project, accumulate knowledge and experience for decades, the understanding of art + professional intuitive= incredible creative design.
implement the planning flawlessly and meticulously so that not only every step in the planning is connected fluently but also the implementation is encouraged feasibly and systematically.
demand and budget, accurate planning, effective communication; Our team is highly-skilled, experienced and reliable to implement the project planning successfully and provide solutions for foreseeable and unforeseeable challenge.
the capability guarantee of safe and stable stage art is the integration of the reasonable stage design and highly-skilled technicians.
based on 10-years' experience and teamwork, our technical team of lighting, audio and vision is structured and competent for a wide variety of project in the live entertainment and event technology market. We understand and accept different kinds of requests, and then create a considerable and effective scheme.
we have integral team structure of executive monitor for events as well as develop talent reserve in every position.
the coordination of experienced team can be represented in the event by responding the MC synchronously in any critical moment.
the possession of integral equipment of lighting, audio, vision and rigging, over 5000 square meters storage and transportation team, enable to accurately provide the support as soon as possible.
fully equipped of system for the stage, including LED, projectors, media servers, control panels, optical fiber, computers, speakers, powder amplifier, mixing consoles, microphones, lighting control panels, moving lights, camera, rigging and automation system, etc.
Our Process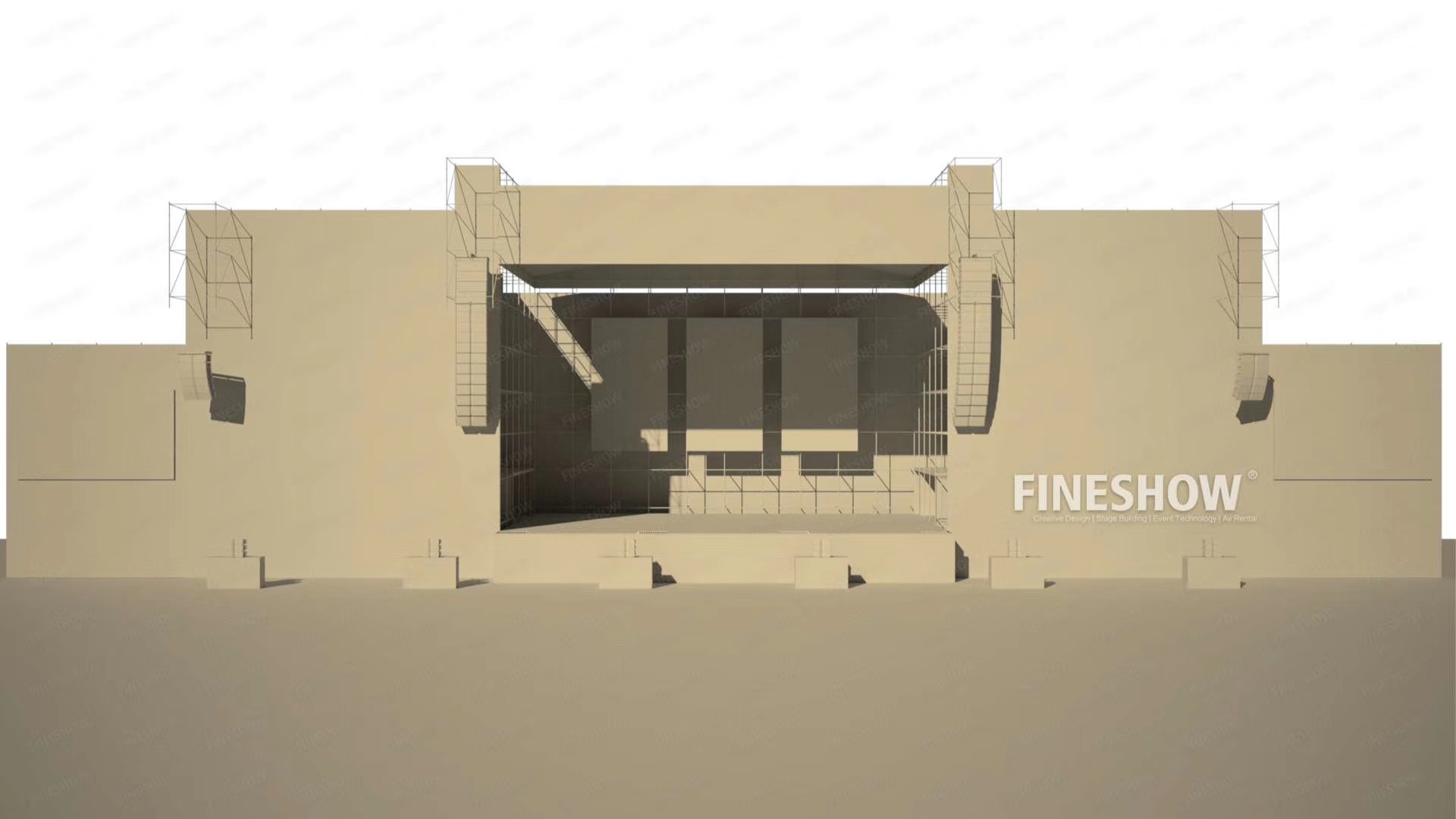 1. Plan
Represent the inspiration on the design drawings, we draw every detail of stages from the vision of arts and combine with the technology.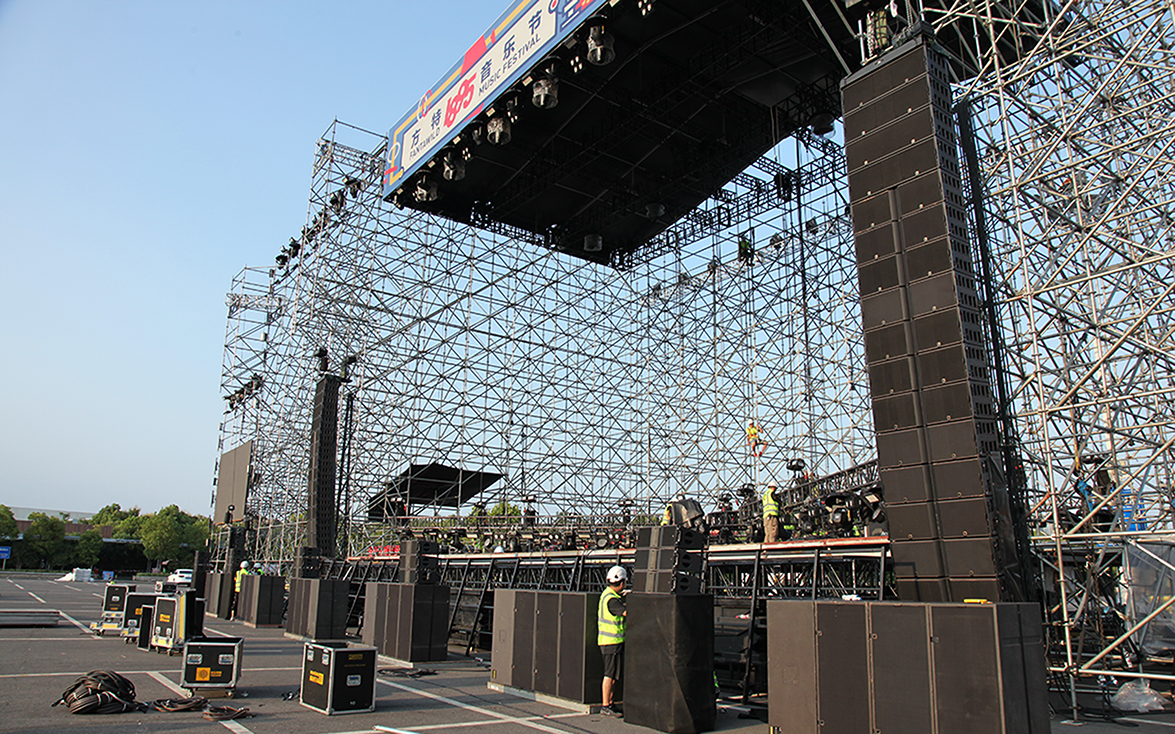 2. Build
2. Comprehensive understanding of design+ application of technology + promote and control of implementation + consideration of effectiveness and security= Stability of every step.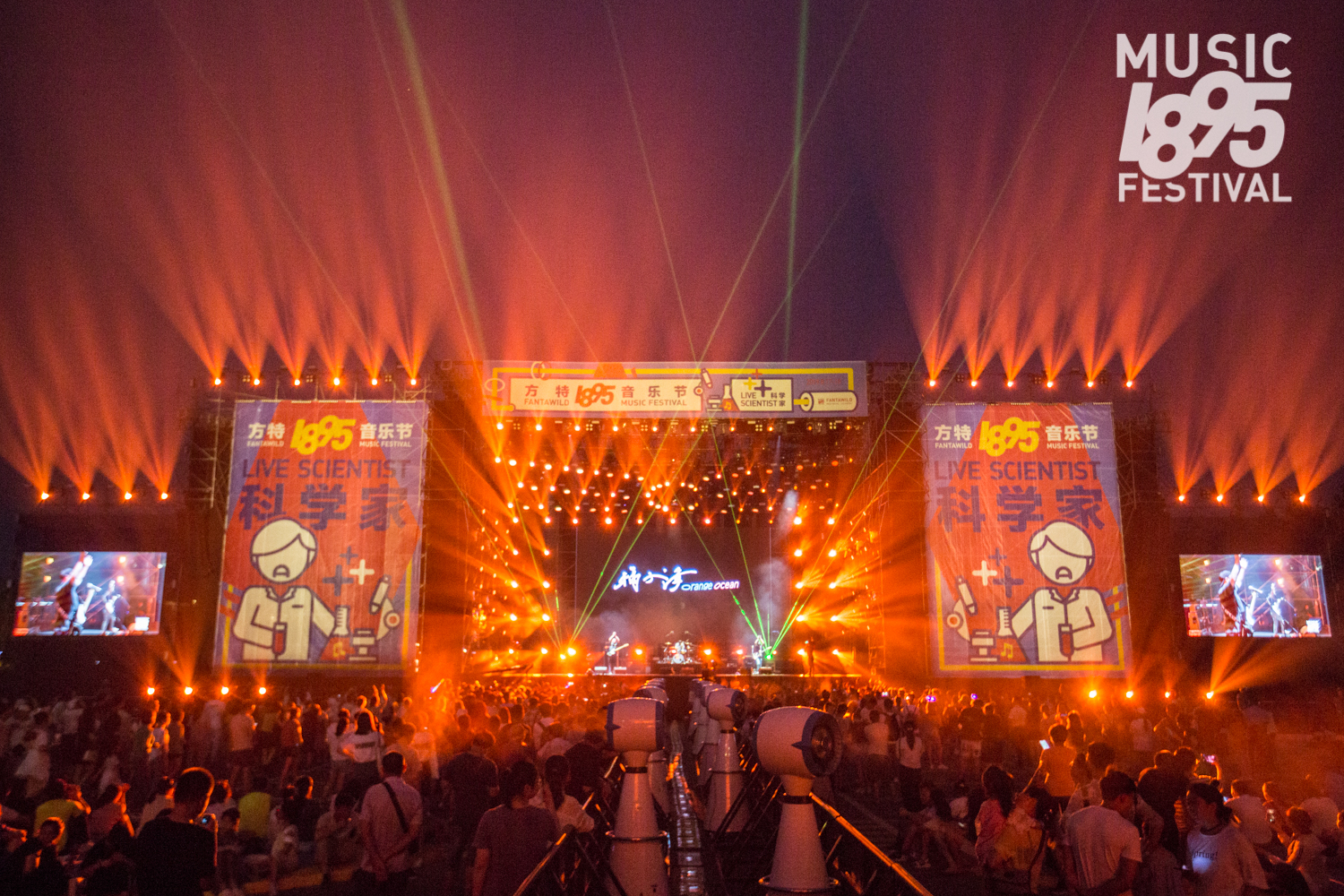 3. Launch
3. Perfect Representation=FINESHOW.
Contact
Phone

021 62390268

Address

No.1 Xingao Road,Qingpu District,Shanghai 201700
Shanghai, Qingpu